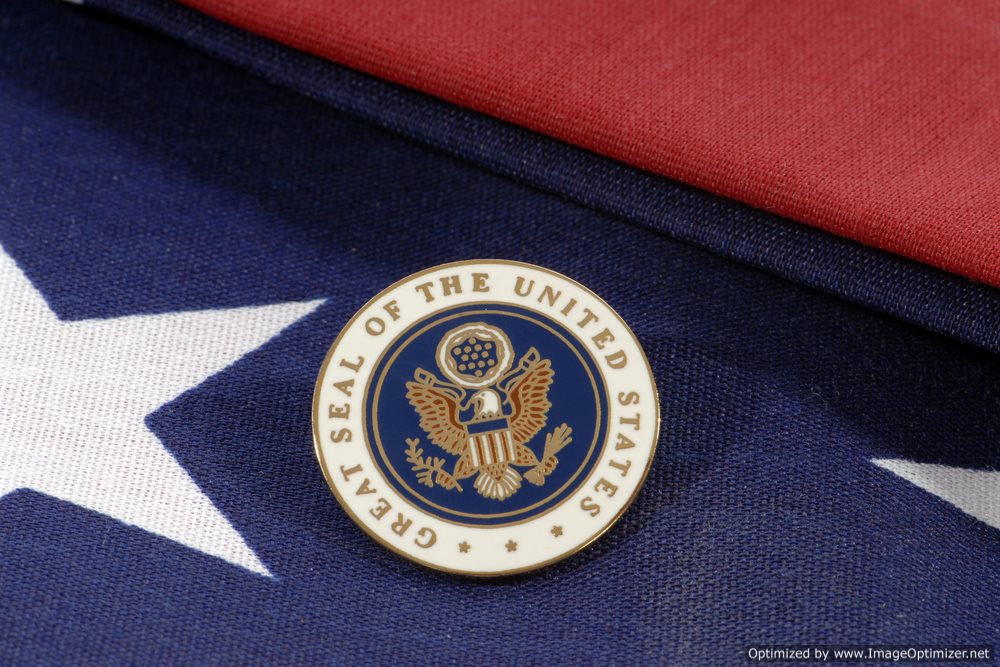 What is the Federal Acquisition Regulation?
• The Federal Acquisition Regulation is the primary set of rules in the Federal Acquisition Regulation framework. This system, known as the Federal Acquisition Regulation System, consists of multiple sets of regulations issued by various agencies of the United States Federal Government. These regulations are charged with governing what is known as the "acquisition process"—the process through which a government body purchases or acquires goods and services.
• The acquisition process consists of three distinct phases: the first phase requires planning and recognizing what resources are needed; the second phase requires the establishment of a contract; and the 3rd phase mandates the administration of this contract.
• As a result of this defined process, the Federal Acquisitions Regulation is responsible for governing the activities of government personnel while instituting or taking part in this mission. That being said, the Federal Acquisition Regulation is not responsible for regulating the purchase of the underlying goods and services from the private sector. The only situation where the Federal Acquisitions Regulation is involved in the purchase through the private sector is when a part of the purchase is incorporated into government solicitations and contracts by reference.
How is the Federal Acquisitions Regulation Structured?
• The Federal Acquisitions Regulation is codified in Title 48 of the United States Code of Federal Regulations. The Federal Acquisitions Regulation is issued pursuant to the Policy Act 1974 of the Office of Federal Procurement, as well as Title 41 of the United States Code and Chapter 7.
• The statutory authority of the Federal Acquisitions Regulation is issued by a maintained with the residents of the body, more specifically, the Secretary of Defense, the Administrator, and the Administrator on General Services.
• The Federal Acquisitions Regulations and its various sub-departments or agencies are said to possess, according to the Federal Court system of the United States, the force and effect of law. As a result, nearly all government bodies are required to comply with and adhere to the Federal Acquisitions Regulation Committee. That being said, the following agencies are exempt from such enforcement: The Central Intelligence Agency, The Tennessee Valley Authority, the Federal Aviation Administration, the Bonneville Power Administration and the United States Postal Service.
Comments
comments