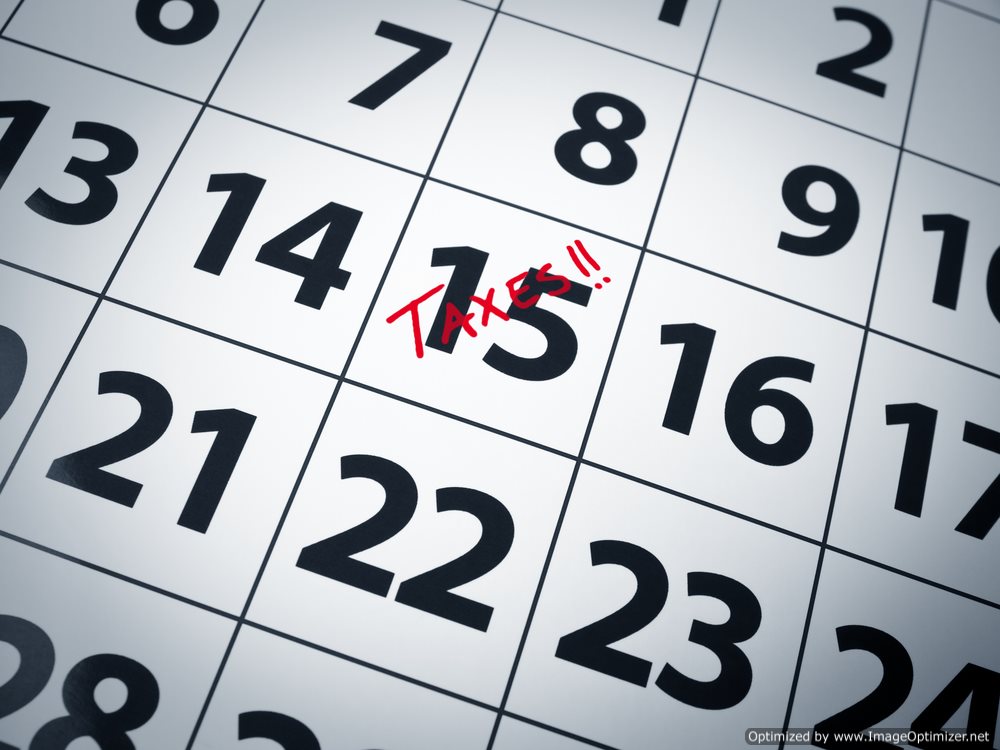 Federal tax forms are formal documents used by taxpayers and taxable organizations to formally report financial information to the Internal Revenue Service or other governing bodies of the United States.
Federal tax forms are used to report income and calculate taxes that must be paid to the federal government (as well as the local governments) of the United States of America. The revenues obtained by the government are used to finance public services and programs, as well as pay-off debts.
As a result of the advancements made in computer technology, the Internal Revenue Service typically offers two versions of each tax form: the simplified version (known as the EZ model) and standard-issued tax forms.
Comments
comments