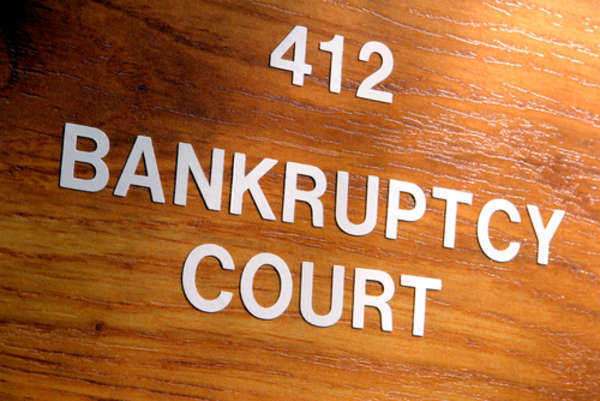 Guide to Finding Bankruptcy Lawyer
Questions to ask, Fees, Preparing for appointment.
Guide to Finding US Immigration Lawyer
US Immigration Lawyer US immigration lawyers specialize in representing and guiding non-citizens to stay in the United States or to ultimately become citizens of the United States.
Guide to Finding International Lawyer
What does an International Lawyer do? An International lawyer is a general term for a number of different types of lawyers who practice law involving more than one country.